TEAM 33 (Warren Henry Partnership)
This summer Warren Henry Auto Group is teaming up with Basketball Hall-of-Famer Alonzo Mourning to end the cycle of poverty in Miami's Overtown neighborhood, one child at a time.
From July 1 to August 31, Warren Henry will donate $33 for every vehicle sold or leased at any of its 5 Miami dealerships to the Overtown Youth Center to sponsor students with comprehensive services for an entire year.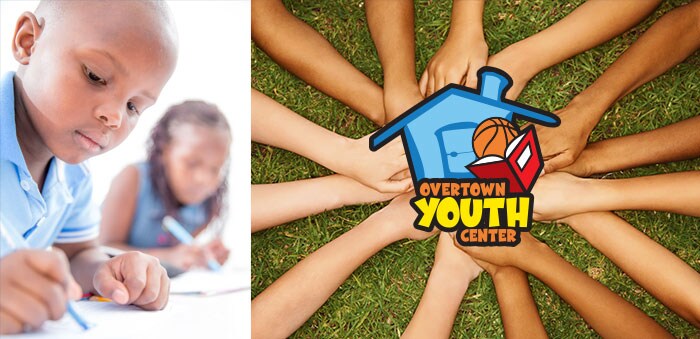 These services include education, nutrition, and mentoring to enable underprivileged children and families of Miami to create a bright, sustainable future for themselves.
So do your part and make a difference. Shop Land Rover North or South Dade, Warren Henry Infiniti, Jaguar or Pre-owned today, or donate directly to mourningfamilyfoundation.org